A Fiduciary is someone who has a legal obligation to act in another's best interest.
Choosing an Advisor to manage your wealth is one of the most important decisions you can make. It is a decision that will affect many decades of your life and decades for your heirs and beneficiaries. Therefore, it is crucial to work with a firm you can trust that is dedicated to understanding and addressing your specific individual goals and needs. At Entingh Financial Services, you will work with a Fiduciary every step of the way.
ABOUT US
Entingh Financial Services has been serving our clients since 1987. We pride ourselves on providing retirement planning and estate planning solutions that are always in the best interest of our clients. We believe quality planning and necessary adjustments will aid in enjoying a more worry-free retirement!
OUR SERVICES
We have built a reputation for helping clients in the Retirement Red Zone – 10 years before retirement or any time after. Our goal is to learn as much as we can about your short-term goals, long-term goals, family values, your legacy, and financial risk tolerance. Then, we can put a long-term plan in place that's tailored to your retirement needs.
CONTACT US
We find retirees and soon-to-be retirees have some common questions: How much will it take to retire? How do I make the most of my assets? Entingh Financial Services can help you get the answers you need. Contact us today for more information.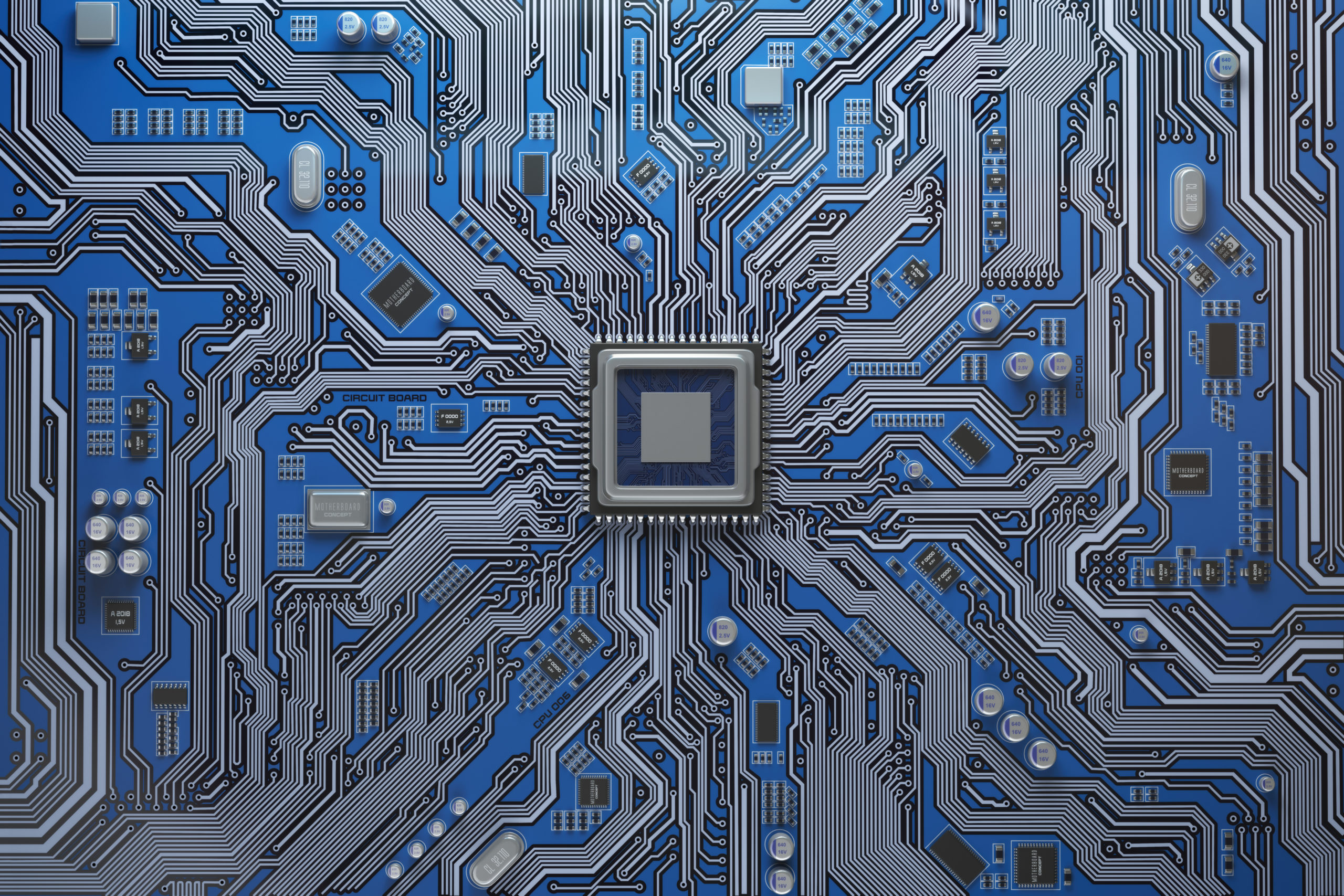 Get the right
financial strategy for you!
Confused about how to determine your investment risk level? Discouraged because you don't know how much you should put towards your retirement?

We can help you learn to invest confidently with our
FREE Online Tool!
Create your investor profile, then match it to a strategy designed for investors like you.
Find your suitable
investment strategy!
The Entingh Financial Services Three Step Process
Find Your
Way to Retirement
Download our Retirement Roadmap to help develop your retirement income strategy. This free guide will help determine the ages you may want to pay special attention to. If you're looking for some basic guidance, you can check out our resources page to learn more.