Are you worried about running
out of money in retirement?
As a Bucket Plan certified advisor, I'll be sharing tips from this best-selling book! The Bucket Plan planning approach can help you strategize for a secure retirement.
The Bucket Plan: Protecting and Growing Your Assets for a Worry-Free Retirement. This book is a must-read for someone with $200,000 or more of investable assets.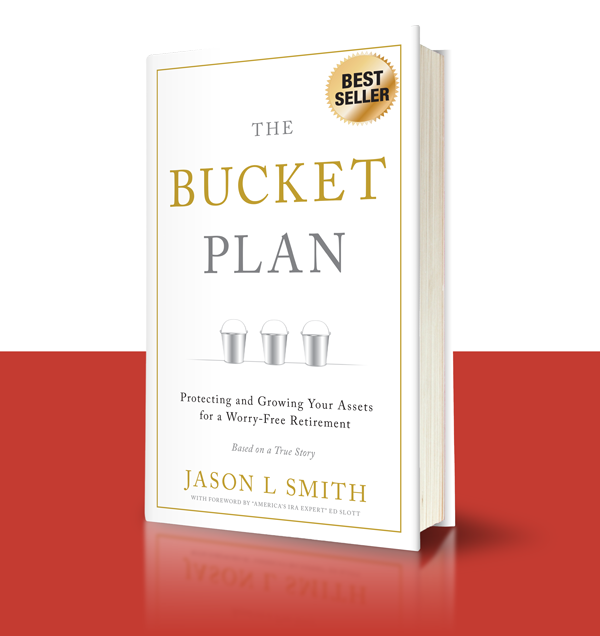 Fill out the form below
to get your free book.
We respect your privacy. We do not redistribute or sell your personal information.